How commercial tenants use Habitat Report.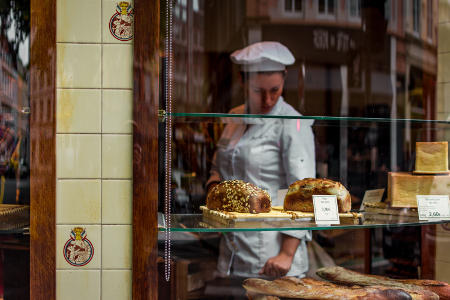 If you are commercial business considering a retail location, finding out how satisfied residential tenants are with conditions in the building can be a very useful tool. Are residential tenants happy with their landlord or management company? Are services and repairs undertaken in a timely fashion? Are heat and hot water sufficient, elevators in good repair, and management personnel polite and courteous? How a landlord or management company undertakes repairs and interfaces with the tenants or owners can be a good indicator of how they will attend to your needs, too.
In sum, always consult with a qualified real estate attorney about any proposed landlord-tenant agreement and back it up with a habitat.report survey for insight into how your potential landlord may interact with you.