Custom Surveys & Reward Catalog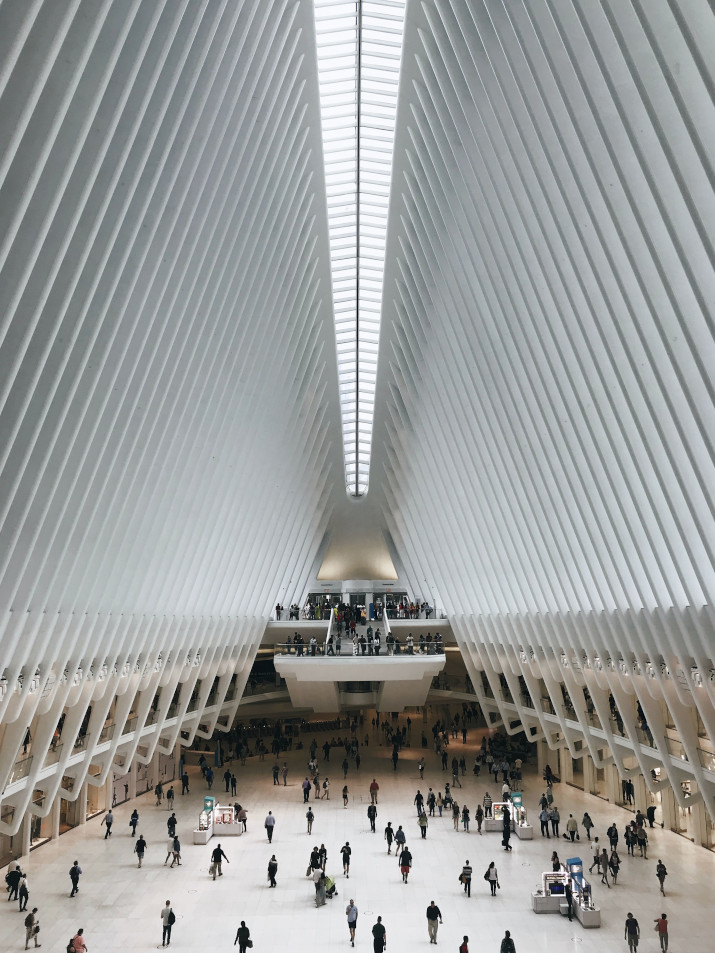 Habitat.report conducts hundreds of surveys a year customized for such industries and users as the hospitality and restaurant business, policy constituents, non-profits, advocacy groups, real estate, transportation businesses, travel and entertainment, manufacturers and medical practices.
We conduct surveys with or without incentive awards for participants. When we do offer incentive awards, the participant is free to choose from an array of non-profits, environmentally sustainable offerings and a large reward catalog of product and services providers. See our reward catalog here: https://www.tangocard.com/reward-catalog/

We can design a survey around your unique needs. Use our contact form to inquire.