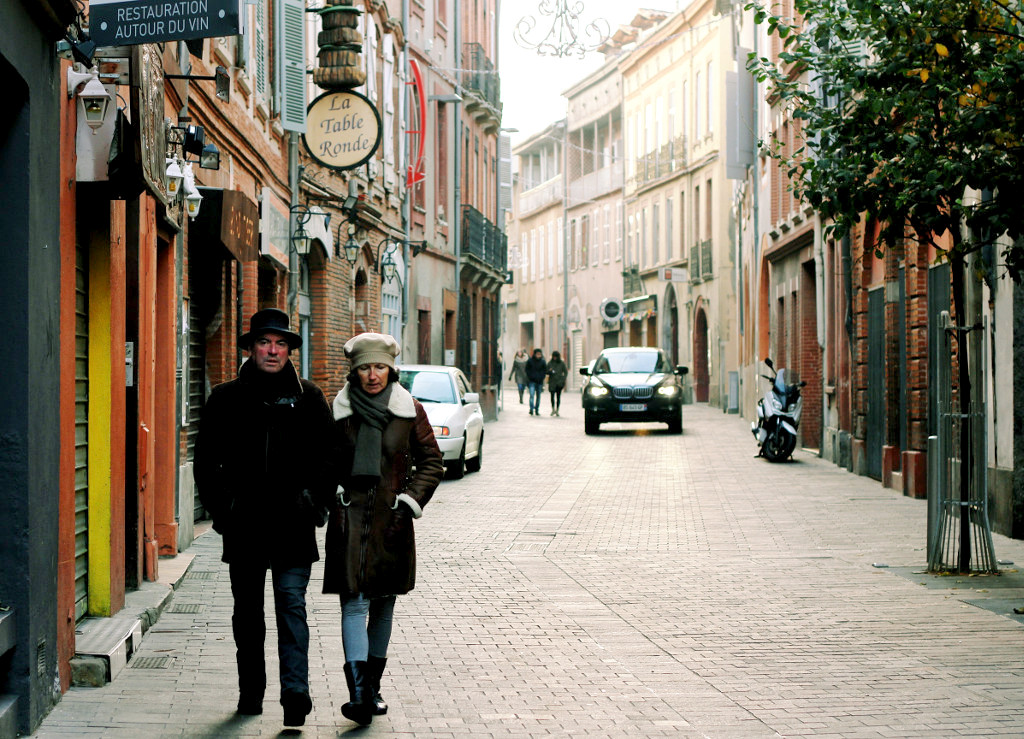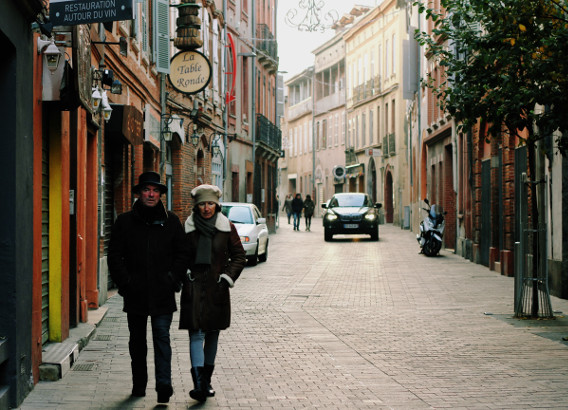 Ambiance, comfort, management, health: the habitat is the experience.
Habitat.report conducts quick-response quality-of-life building surveys for the buyers and renters of various property types. Now anyone can get the inside scoop on how satisfied occupants are with building services, comfort and property maintenance before renting or buying. We also conduct surveys for single-family home buyers giving them a useful insight into neighborhood ambiance and atmosphere.
Our information originates from the source - the living, breathing people who occupy the property. We give you the inhabitants' opinion about a property or neighborhood: the sentiments that can't easily be formatted into a database, and which has a direct impact on how you may experience the environment. As an investor, landlord or management company our reports give you a view into issues that need attention so you can spend more time expanding your portfolio rather than cycling through tenant applications.

Less guesswork. More answers.
Let's face it: most real estate transactions are fraught with apprehension, most of which originates from any number of unknowns. And that's the reason people turn to habitat.report - for insight and practical information that reduce the unknowns so you can move forward, or just move on to a better deal.
Habitat.report surveys the following building types:
Condominiums and cooperative complexes with 10 units or more with or without ground level commercial space.

Residential rental buildings and complexes with 10 units or more with or without ground level commercial space.

Single-family homes in major metropolitan cities.

Habitat.report provides crucial intelligence to the following markets and businesses:
Corporate relocation services.

Real estate agencies representing buyers and tenants.

Condo and co-op purchasers.

Home buyers.


Attorneys and their clients.

Property investors and REITs.

Landlord and management companies that need insight into occupant satisfaction.

Individual parties and businesses with an interest in a building.

Commercial and residential tenants.

Coop or condo owners who wish to beat in-house sales competition by providing a third-party survey report for potential buyers.
Have a burning question you want included in your survey?
Ask away! As long as the question does not violate our Terms of Use you can include one free customized question per survey.
Key features and survey questions.
Our surveys cover safety, maintenance and repair, the reliability and responsiveness of landlords management and building superintendents and the general conditions in the property.
Safety
We solicit responses about personal safety throughout the building, including the lobby, laundry room, stairwells, roof and halls.
Cleanliness
We ask questions about the cleanliness of public areas: the lobby, hallways, roof, elevator, gym, children's playrooms and laundry room.
Landlord & Maintenance
Is the landlord responsive? Does the superintendent arrive on schedule? What is the quality of repairs? Are staff polite?
Vermin & bugs
Does the landlord provide a regular extermination service? Are there frequent sightings of bugs and vermin? We find out.
Odors & Sounds
Are there annoying sounds and offensive odors? Are commercial tenants troublesome? If so, we find out how they affect existing tenants.
Heat & Utilities
Heat and hot water are essential services for comfort and health. We get you the inside story on them.